Master Your Business Communication with Superior Call Management from VoIP International LLC
Welcome to VoIP International LLC's official blog, where we keep you abreast of the latest innovations in telecommunication! In today's post, we are focusing on the heart of any business - Communication. More specifically, we will delve into the remarkable Call Management features that VoIP International LLC offers, which are designed to streamline your business communications.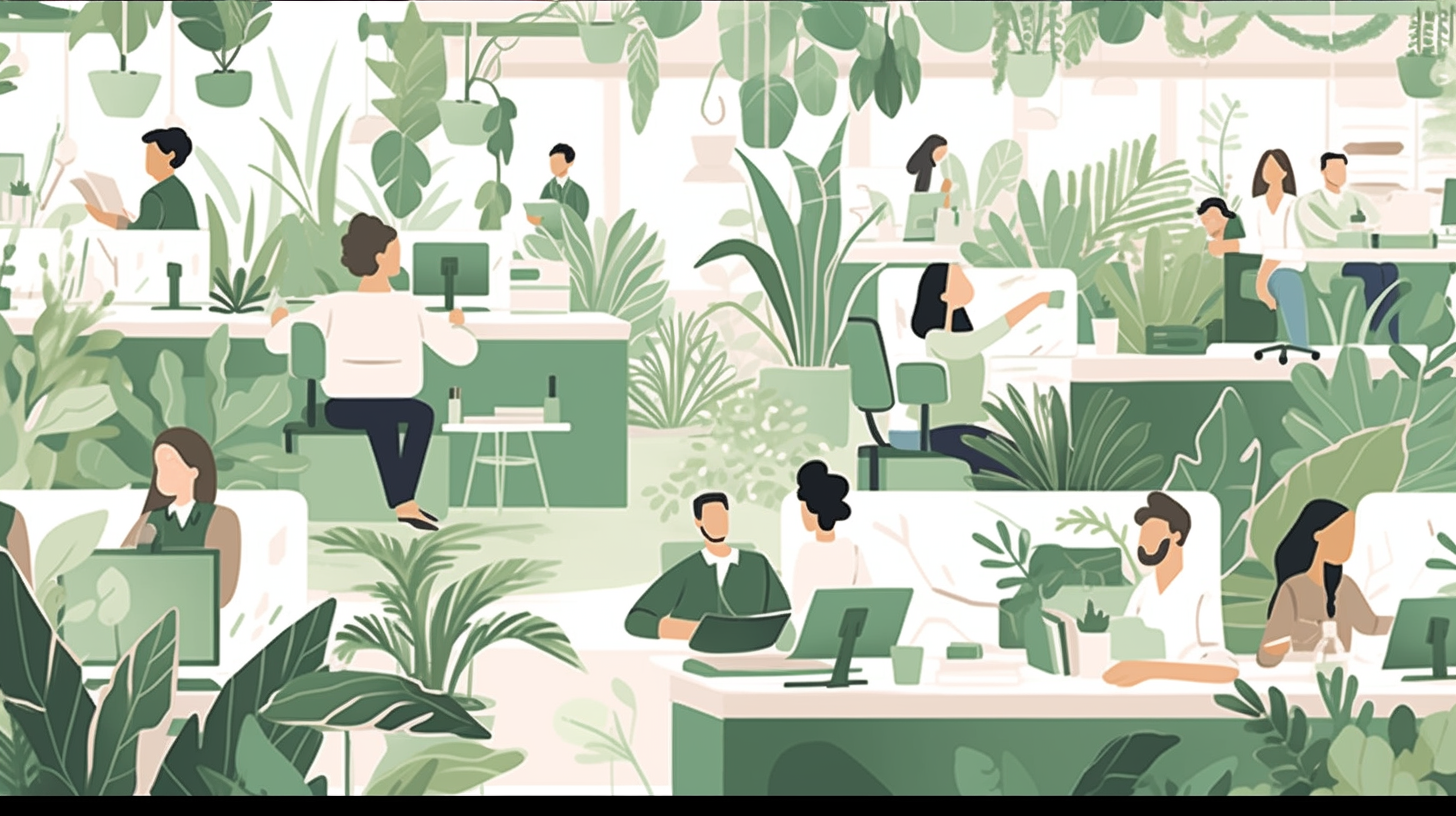 The Essence of Call Management
In a dynamic business environment, call management is pivotal. Whether it's attending to customer queries, communicating with team members, or dealing with vendors, efficient call management ensures that every conversation is seamless and productive. At VoIP International LLC, we understand the importance of this and offer an array of call management features.
Call Waiting: A Courtesy That Counts
Call waiting is fundamental in maintaining communication etiquette. Our call waiting feature ensures that if you are on a call and another one comes in, you will be notified. This enables you to conclude the ongoing call in a timely manner and attend to the next without keeping callers waiting for too long.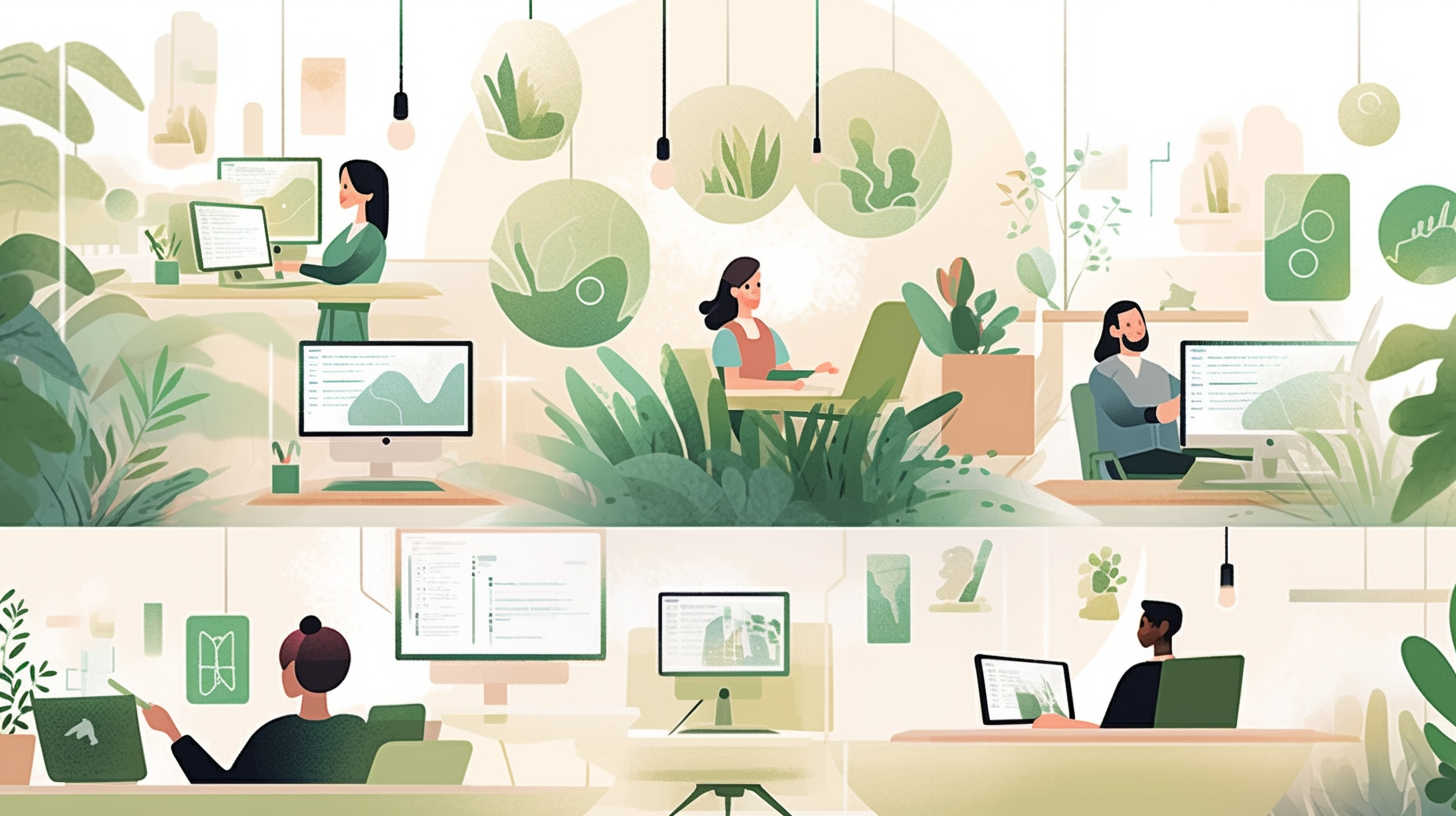 Call Forwarding: Stay Connected, Always
Our call forwarding feature ensures that you are reachable even when you are away from your desk. With VoIP International LLC, you can set your calls to be forwarded to another number or device, so you never miss any crucial communication.
Attended and Blind Call Transfers: Streamline Communication Flow
Attended and blind call transfers are essential tools for ensuring a smooth communication flow. With attended transfer, you can speak to the person you are transferring the call to before the transfer is complete. Blind transfer allows you to directly transfer a call to another extension without speaking to them first. Both features, available with VoIP International LLC, empower you to manage calls more efficiently.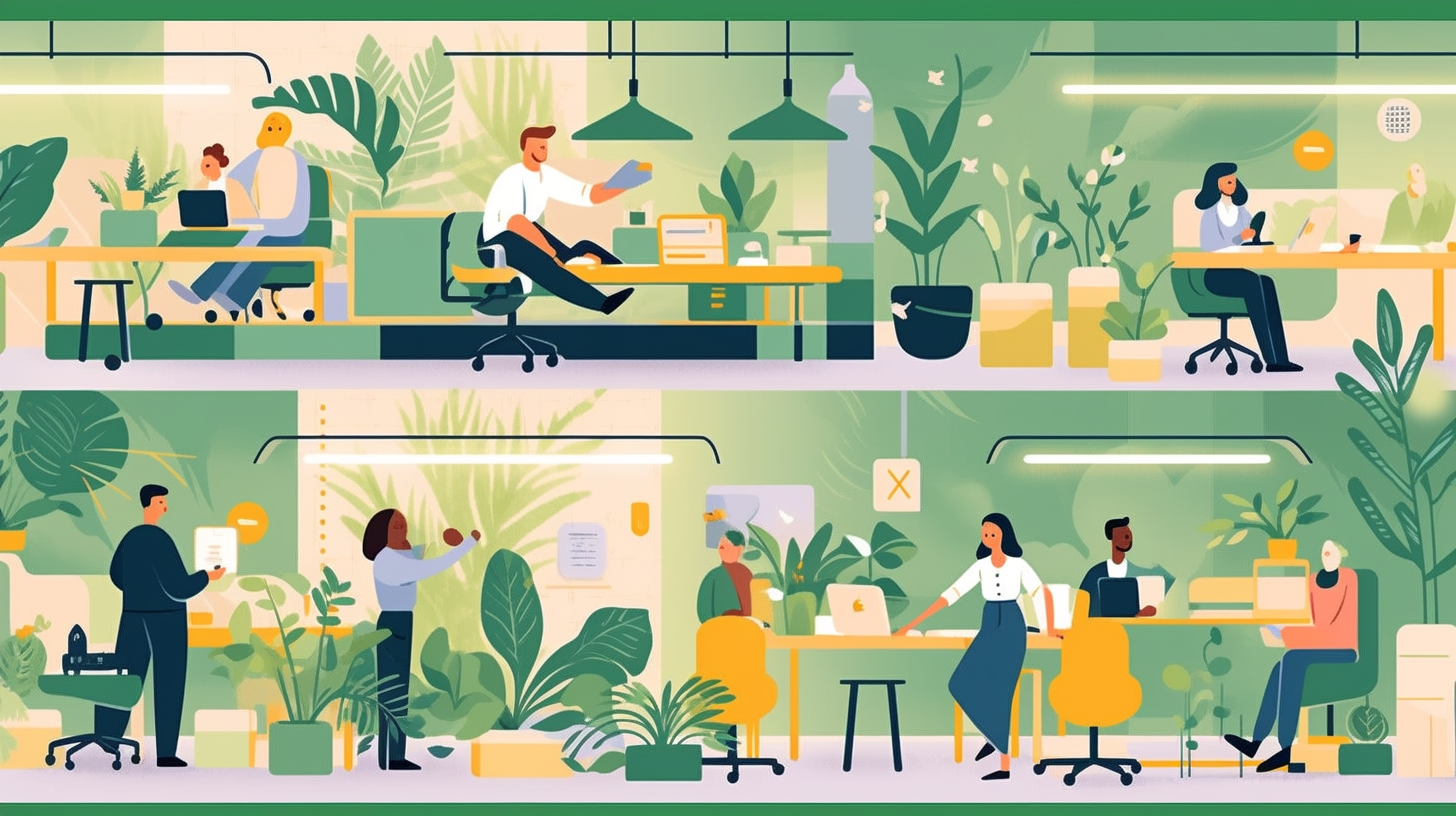 Call Pickup: Foster Team Collaboration
Call pickup allows team members to answer a call that is ringing on a co-worker's phone. This is particularly useful in a collaborative work environment where timely communication is key. With VoIP International LLC, you can easily configure call pickup groups to facilitate a more responsive and cooperative workspace.
Ring Groups: Efficiently Distribute Incoming Calls
Ring groups are an invaluable feature for businesses that receive high call volumes. It allows you to group multiple phone extensions so that when a call comes in, all phones in the group ring simultaneously. The first one to pick up gets the call. This ensures that calls are distributed efficiently, and customers don't have to wait too long.
Call Recording and Analytics: Unlock the Power of Data with VoIP International
An often overlooked but incredibly valuable aspect of call management is Call Recording and Analytics. VoIP International LLC offers sophisticated call recording features, allowing you to keep records of important conversations for compliance, training, or quality assurance.
Moreover, our robust analytics platform provides you with insights into your call data. From call durations, wait times, to caller locations, our analytics tool helps you understand trends and patterns. This invaluable data can be harnessed to optimize your communication strategies and enhance customer experiences.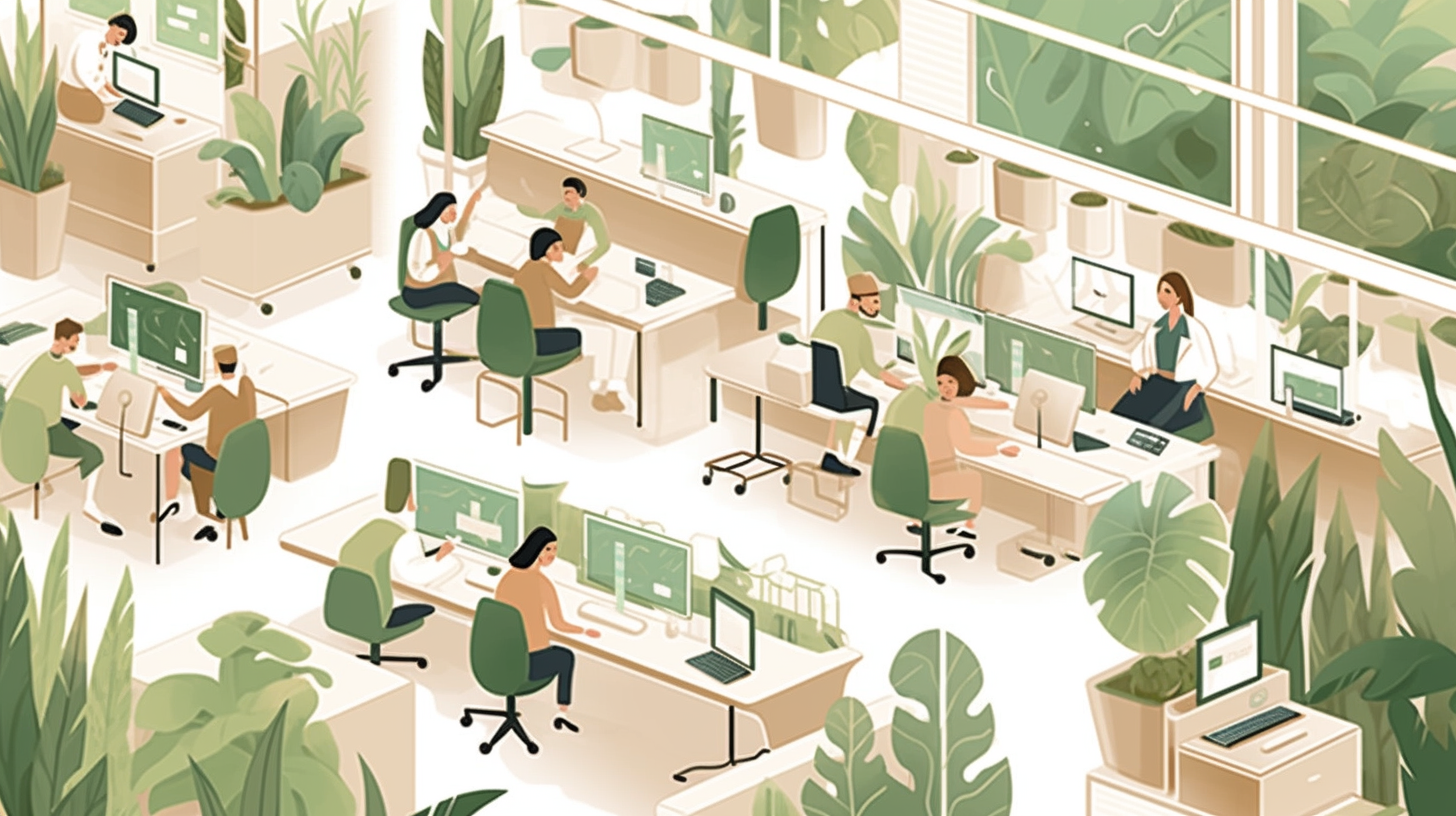 Effective call management is an art that can revolutionize the way your business communicates. With VoIP International LLC's extensive features such as call waiting, call forwarding, attended and blind call transfers, call pickup, ring groups, and the advanced call recording and analytics, your organization is equipped to handle communication with unmatched proficiency.
Are you ready to elevate your business communication to unparalleled heights?
Act today! Reach out to VoIP International LLC at 1-833-VoIP-INT or email us at voip@voip-int.com to learn more about our outstanding Call Management features.
Empower your communication, foster collaboration, and enhance customer satisfaction with VoIP International LLC. Communicate smarter. Grow faster. Choose VoIP International LLC.