VoIP International is Your Trusted Phone Partner

Unlock the Full Potential of Your Business Phone System with Our Enterprise-Class Services and Personalized Support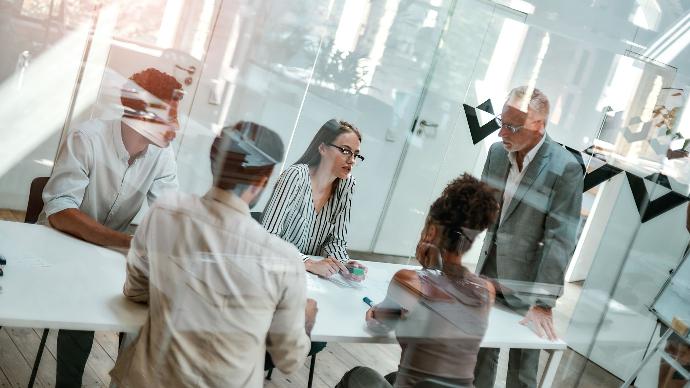 Welcome to VoIP International

We go beyond being just a phone company; we become your dedicated Phone Partner. We understand that every business and institution relies on effective communication to connect with the public. Our mission is to help you harness the full potential of your phone system by offering tailor-made solutions, backed by friendly and personalized customer service and support.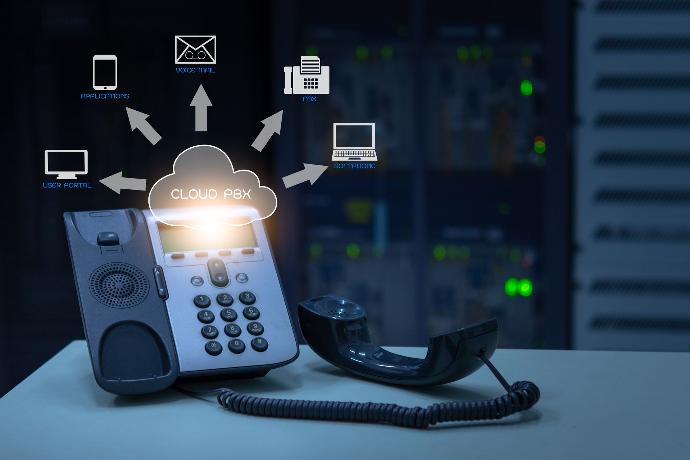 Customized Solutions to Meet Your Unique Needs



At VoIP International, we firmly believe that no "one-size-fits-all" solution can cater to every business's communication requirements. Our team of in-house engineers works closely with you to craft custom solutions that cater to your specific needs. By "thinking outside the box," we separate ourselves from the competition and deliver exceptional value to our clients.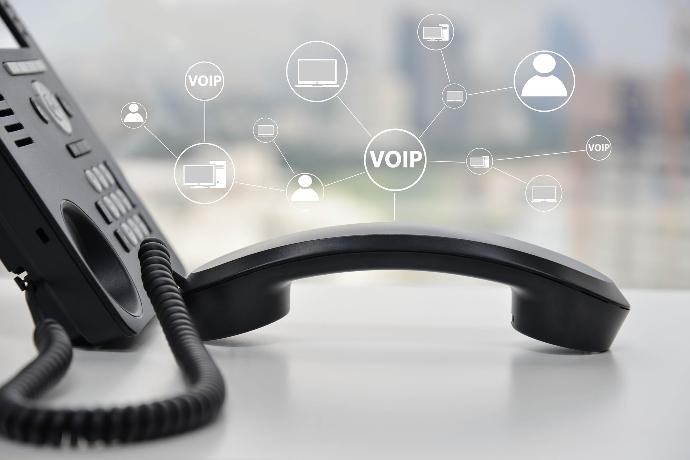 Easy Extension and Feature Management



Managing extensions and features is a breeze with VoIP International's user-friendly online portal. You can effortlessly make changes yourself or take advantage of our unlimited support and service, allowing our team to handle the changes on your behalf.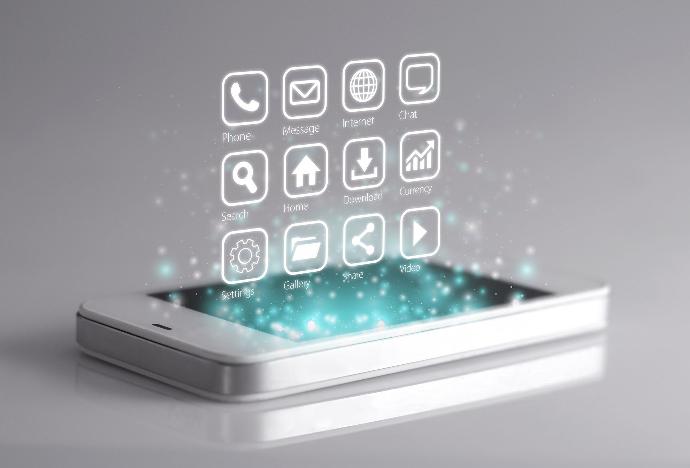 Seamless Mobile Integration with Our Free Mobile App



Download our Free Mobile App from the Google Play Store or Apple App Store to extend your desk phone functionality to your smartphone. Transfer calls easily, make calls from your mobile while displaying your office line on the caller ID, and stay connected wherever you are.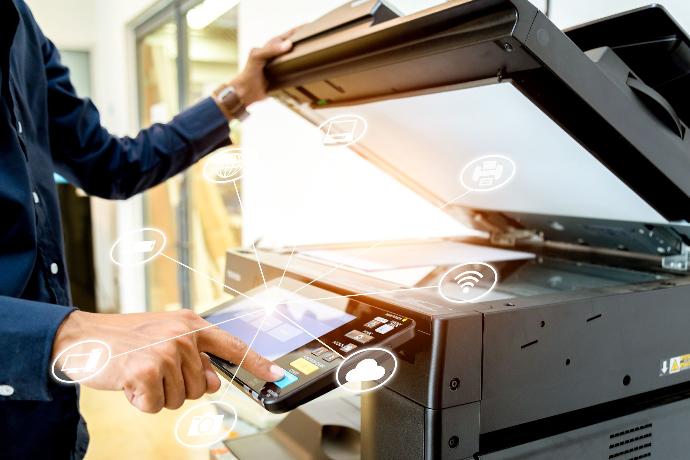 Flexible Fax Solutions



Our Online Fax portal lets you send and receive faxes through the portal or your preferred email address. If you prefer to use a standalone fax machine, our Fax adapter allows seamless integration, providing you with the best of both worlds.

Free Feature and Pricing Comparison



If you're already using a VoIP system, let VoIP International perform a free feature and pricing comparison. Discover the numerous advantages of switching your phone service to us and enjoy superior communication solutions.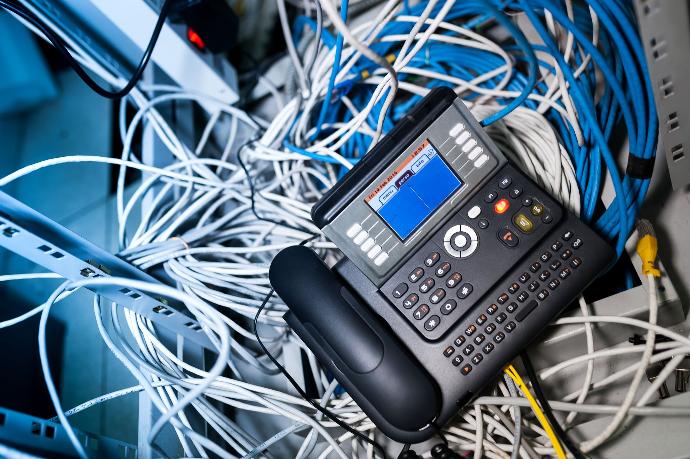 Significant Savings for Analog Phone Users



For those still using legacy (POTS) analog phone systems, switching to VoIP with VoIP International can result in significant savings of up to 50% to 70% on your phone bill. Additionally, enjoy enhanced security and disaster recovery benefits that VoIP has to offer.
Contact Us Today for a Quote
Our agents are standing by, ready to help you experience the difference of partnering with VoIP International. Get in touch with us today for a quote and unlock the true potential of your business phone system.
Empower Your Business Communications Now!

Upgrade to VoIP International and Experience Unmatched Customization, Savings, and Support