Empower Your Business Communications with Enhanced Accessibility and Security from VoIP International LLC
Welcome to VoIP International LLC's official blog – your one-stop destination for the latest in telecommunications. Today, we will explore how your business can achieve unparalleled levels of accessibility and security through our feature-rich VoIP solutions, including Enhanced 911, dialing restrictions, incoming call blocking, and availability of DIDs across cities, states, and countries.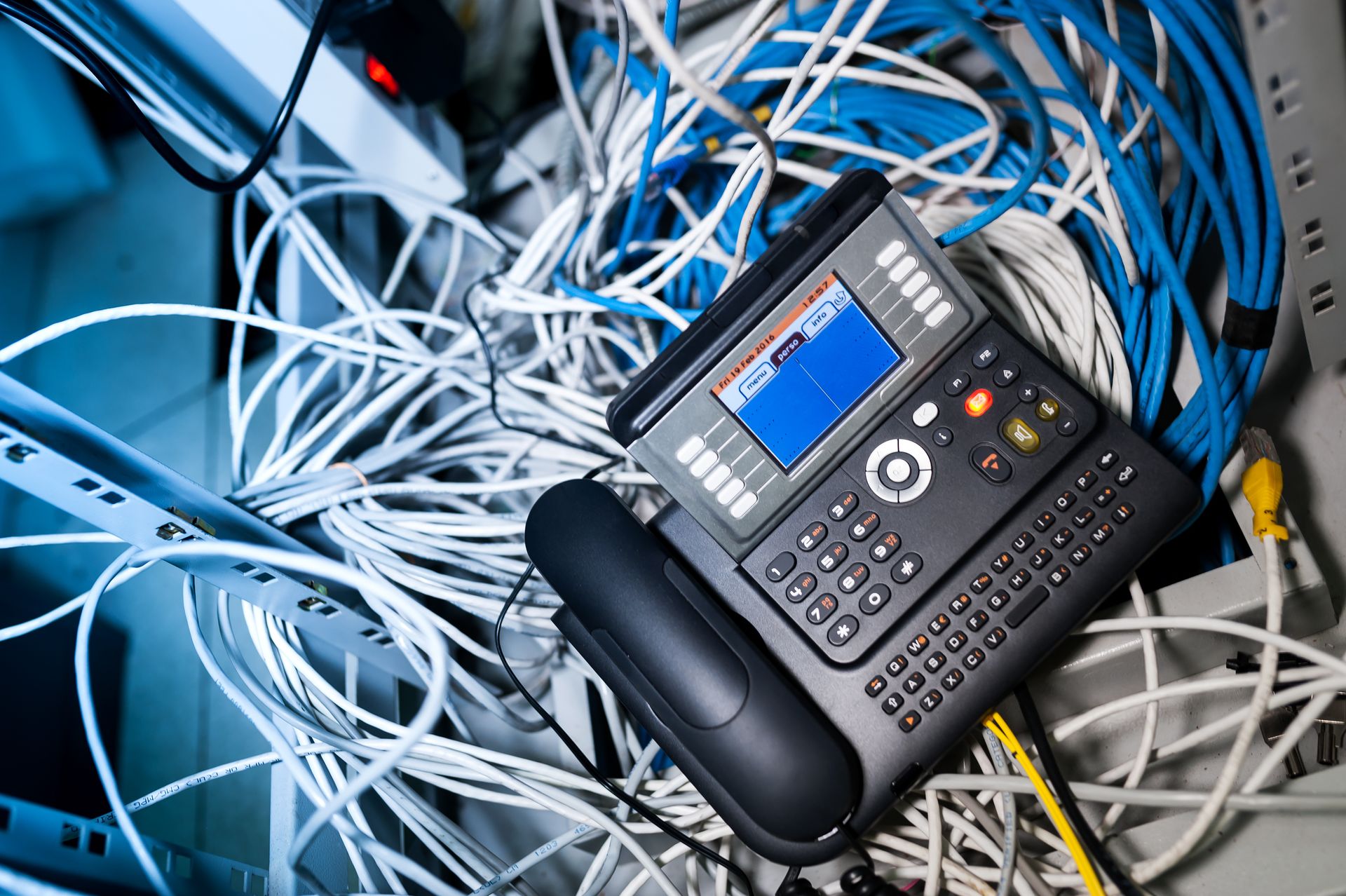 The Imperative of Accessibility and Security
In an age of ubiquitous communication, ensuring that your business communication systems are both highly accessible and secure is non-negotiable. Accessibility ensures you're connected when needed, while security guarantees the integrity of these communications. At VoIP International LLC, we are committed to providing solutions that excel in both domains.
Enhanced 911: Emergencies Handled Efficiently
In critical situations, every second counts. Enhanced 911 (E911) service is designed to instantly relay the call-back number and location information to emergency responders. With VoIP International LLC's E911 service, rest assured that in the event of an emergency, your call will be handled efficiently and help will be dispatched to your location promptly.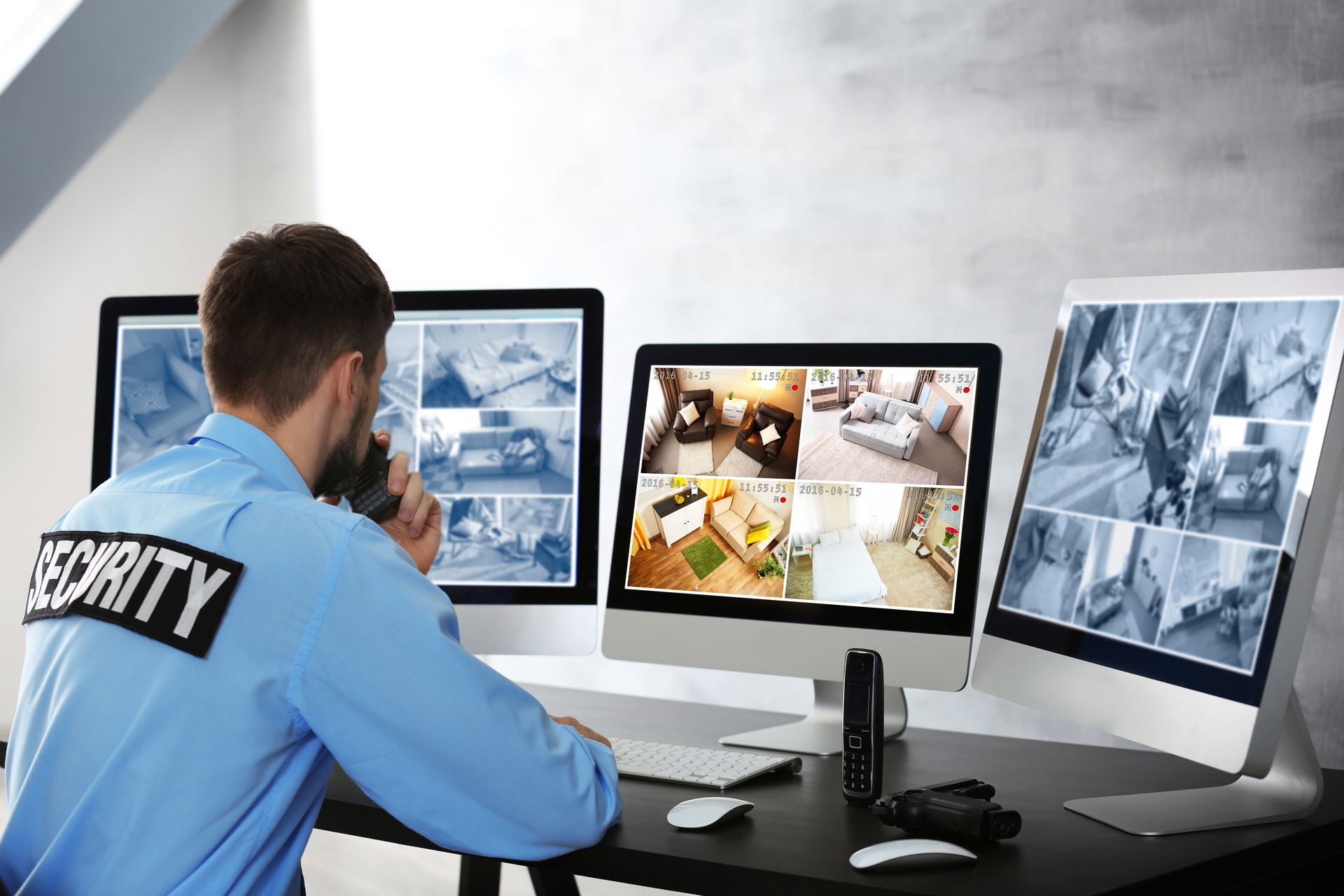 Dialing Restrictions: Complete Control over Outbound Calls
With the ability to block dialing to specific numbers, VoIP International LLC gives you complete control over your company's outbound calls. This is an excellent tool for preventing unauthorized long-distance or international calls, helping you to manage communication expenses and prevent misuse of company resources.
Incoming Call Blocking: Maintain Focus, Block Distractions
VoIP International LLC's incoming call blocking feature allows you to take control of your inbound communications. Whether you need to block spam calls, or you just want to maintain focus during important tasks, our user-friendly interface makes managing incoming call restrictions easy.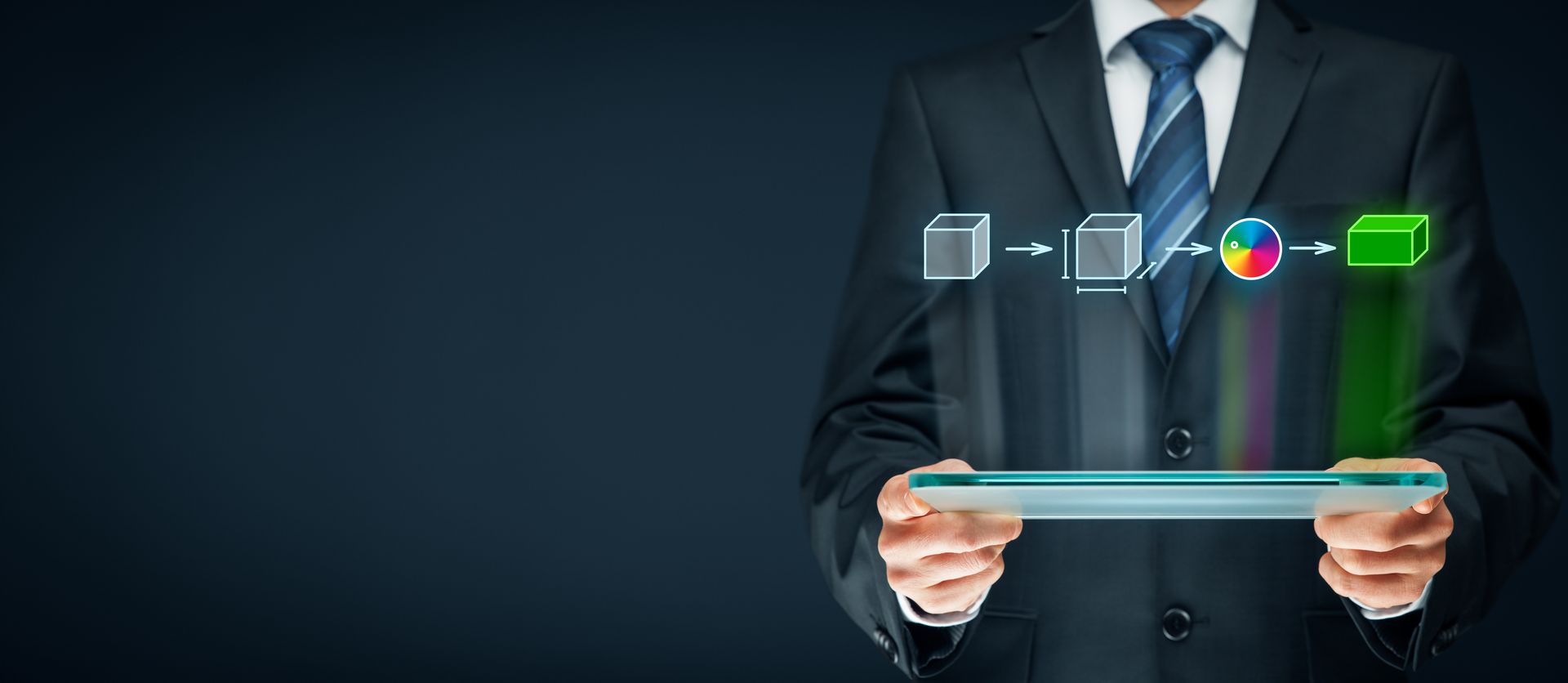 DIDs Across the Globe: Expand Your Reach Effortlessly
Direct Inward Dialing (DID) numbers are virtual numbers that allow you to route calls to existing telephone lines. VoIP International LLC's expansive DID options enable you to establish local presence in different cities, states, or countries without physical infrastructure. This increases accessibility for your customers and opens new markets for your business without significant investment.
Security: Your Priority, Our Commitment
Beyond the features highlighted, VoIP International LLC is committed to ensuring the security of your communications. Our network is fortified with the latest encryption and security protocols, ensuring that your communication, data, and privacy are always protected.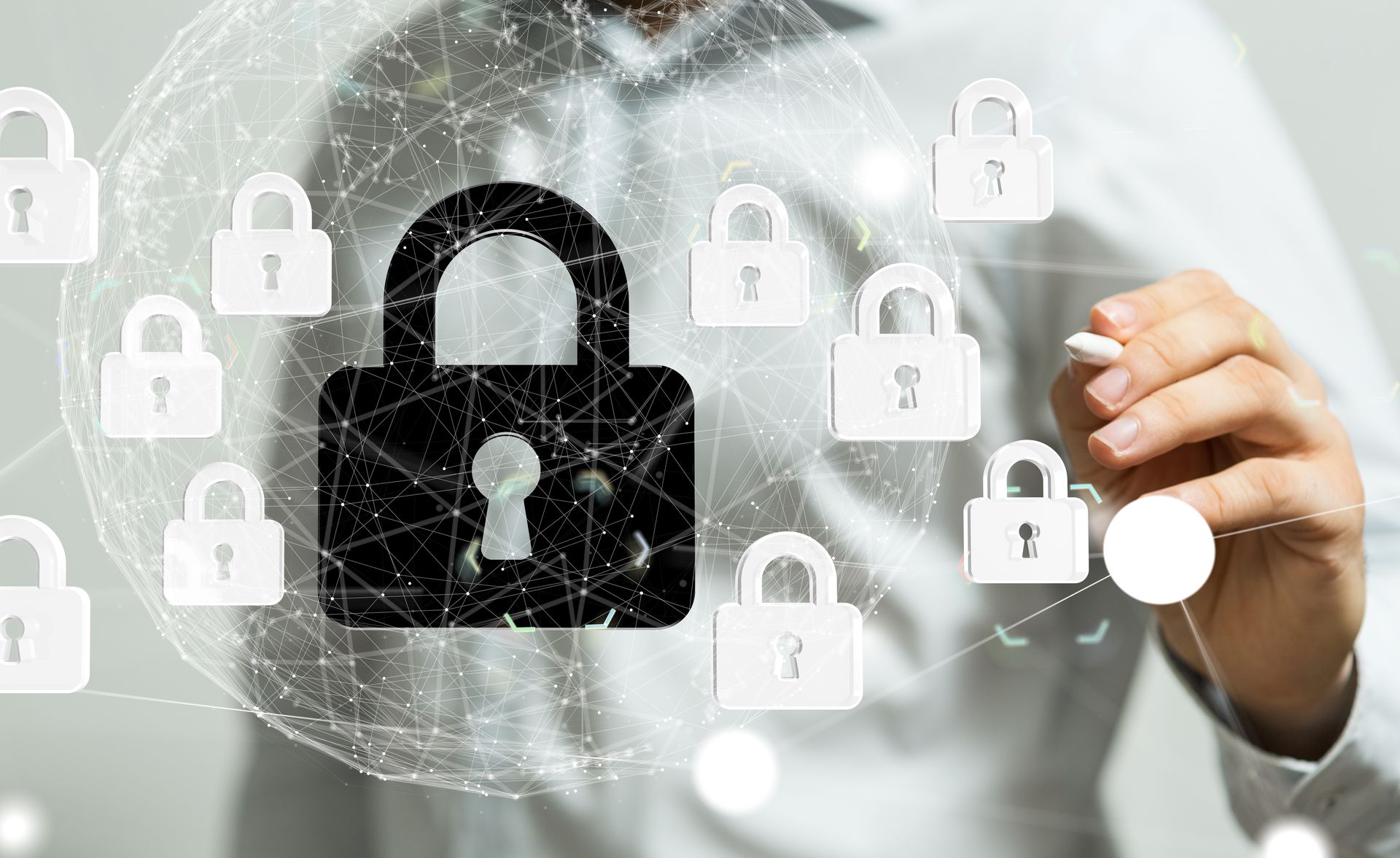 Conclusion
VoIP International LLC combines enhanced accessibility with robust security to offer a communication solution that's not just cutting-edge but is also reliable and safe. Our suite of features including Enhanced 911, dialing restrictions, incoming call blocking, and global DIDs ensures that your business is always connected, protected, and ready to thrive.
Are you ready to take your business communications to the next level of accessibility and security?
Don't wait! Contact VoIP International LLC at 1-833-VoIP-INT or email us at voip@voip-int.com to get started. Discover how our industry-leading features can revolutionize your communication strategy, keeping you connected, secure, and ahead of the competition.
With VoIP International LLC, your communication knows no bounds. Secure your success today.