Empower Your Business Communications with Customization and Branding through VoIP International LLC
Hello and welcome to another insightful blog post brought to you by VoIP International LLC, a trusted name in the field of modern telecommunication solutions. Today, we're discussing a fascinating aspect of our services – 'Customization and Branding'. So, sit back, relax, and let's dive into how we can help elevate your brand experience through our voice over internet protocol (VoIP) services.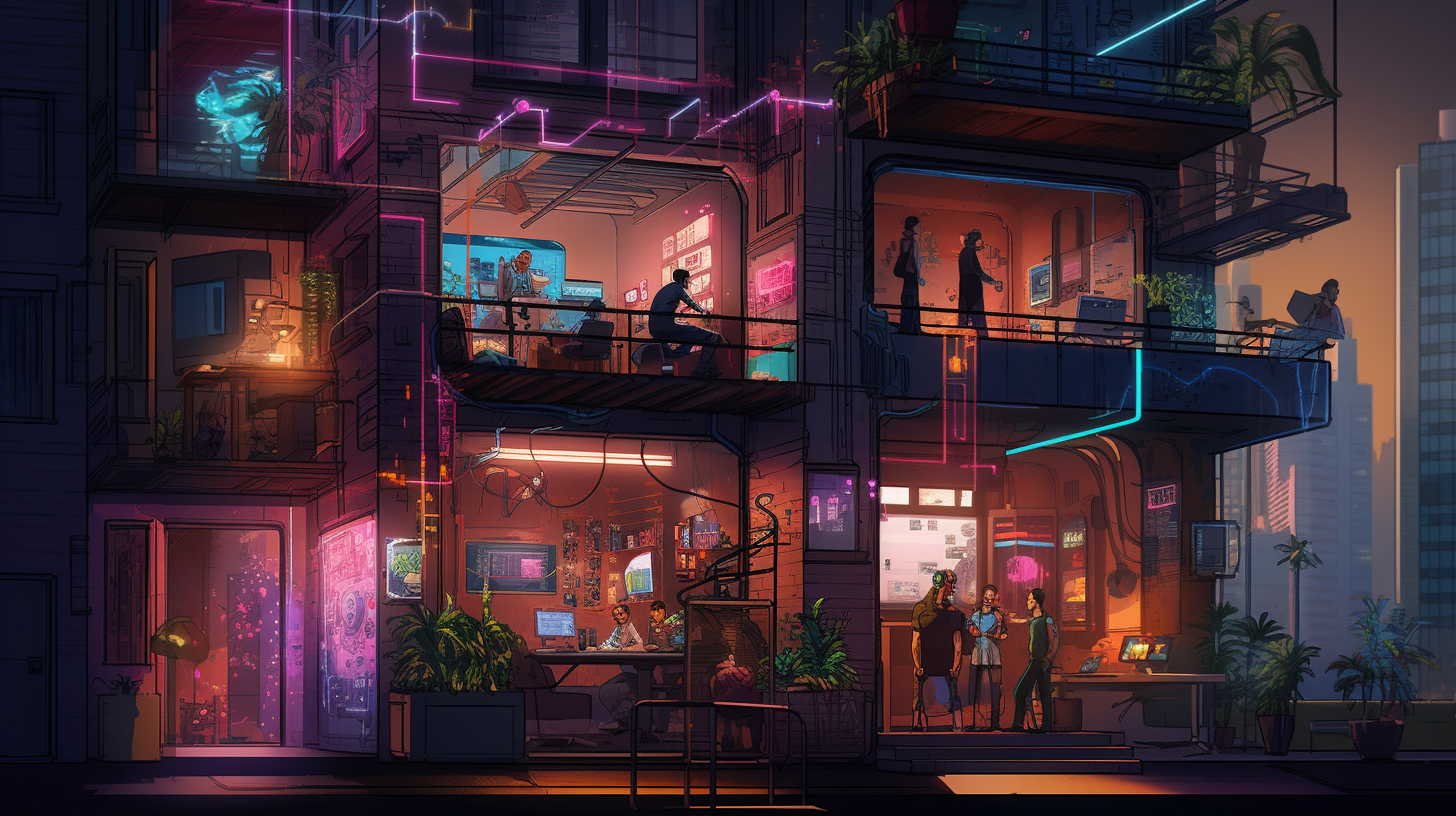 What is Customization and Branding in VoIP?
In a business environment where every interaction matters, the ability to customize your telecommunication system can be a game-changer. VoIP technology provides this flexibility, allowing businesses to personalize their caller experience. This not only enhances the professional image of the company but also reinforces brand identity, leading to improved customer satisfaction.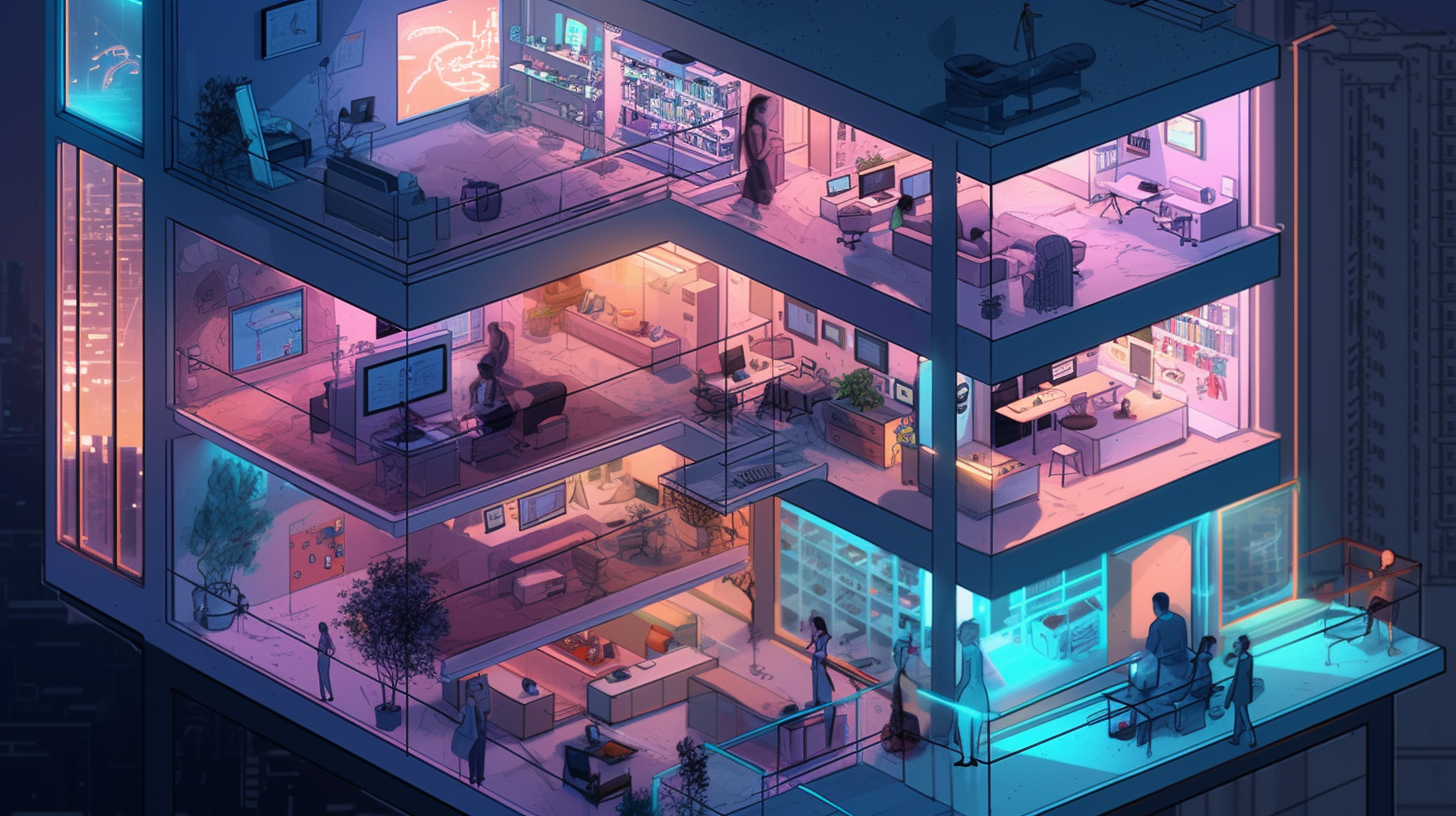 Make the Most of Music/Marketing On Hold
No one likes being put on hold. But what if we could turn that idle waiting time into an opportunity for reinforcing your brand identity or promoting your products?
With VoIP International LLC, you can customize your 'on hold' time with soothing music or a marketing message. This ensures that your callers remain engaged and informed about your brand, services, or any special promotions. Plus, it adds a touch of professionalism that elevates the overall calling experience.
Get the Benefit of BLF/Call Presence
Busy Lamp Field (BLF) and Call Presence are vital tools for any business. They provide visual indicators showing the status of other extensions on your network – whether they're free, busy, or on a call.
This feature, available with our VoIP services, improves collaboration, productivity, and decision-making within your organization. More importantly, it enhances your ability to manage incoming calls professionally, ensuring no client is left waiting.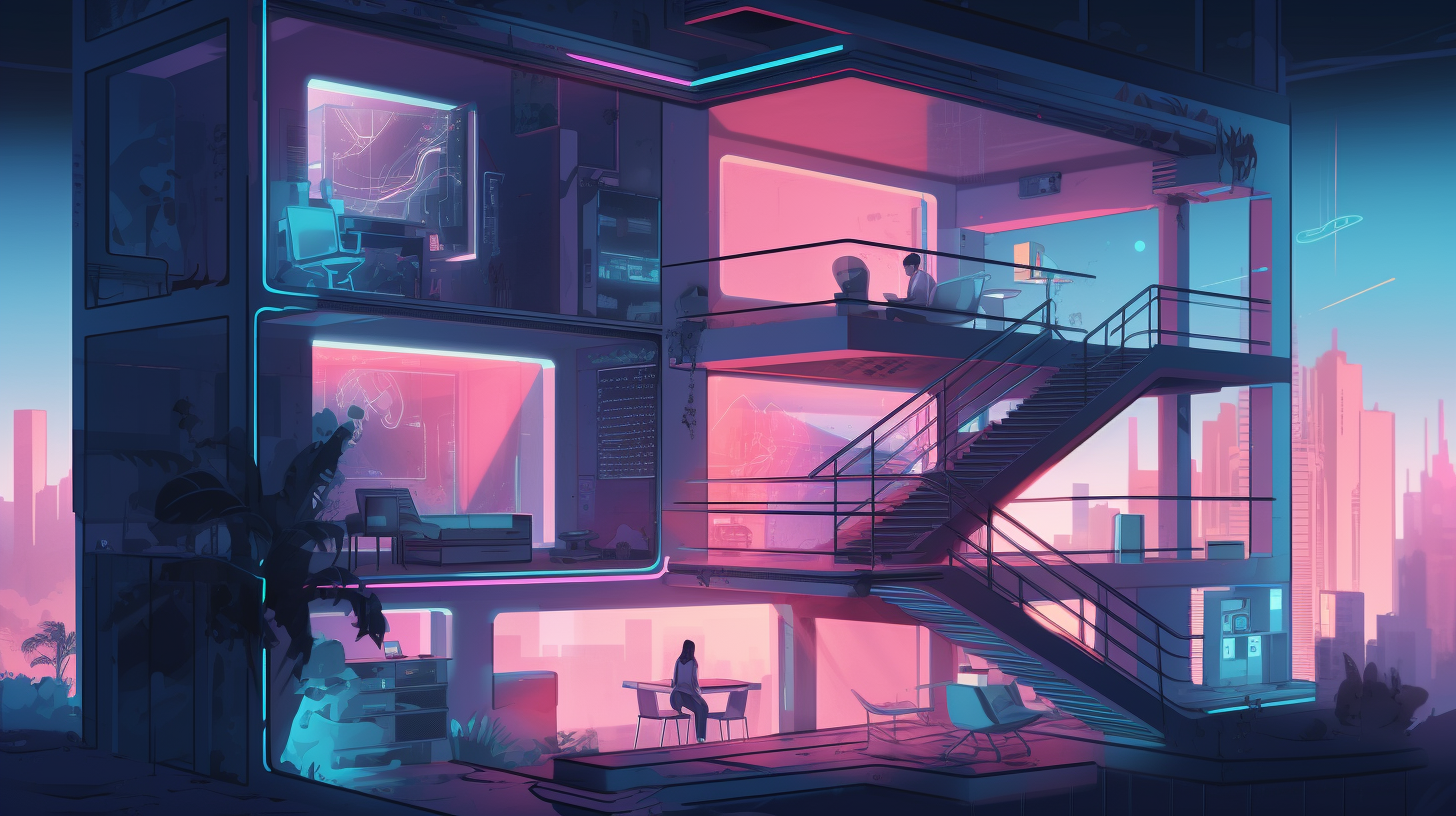 IVR/Auto Attendant – Your Digital Receptionist
An Interactive Voice Response (IVR) system, also known as an auto attendant, is the digital receptionist for your business. It efficiently handles and routes incoming calls to the appropriate department or person.
With VoIP International LLC, you can create a bespoke IVR system that aligns with your branding. Customize your IVR menus, prompts, and scripts to offer a unique, personalized experience that reflects your brand's voice. Plus, with our easy-to-use interface, making changes to your IVR setup is a breeze.
Dial-By-Name Directory – A Smart Solution
A dial-by-name directory is an automated solution that allows callers to reach their desired person by simply entering their name. This feature adds another layer of professionalism to your business, providing a seamless and efficient calling experience.
At VoIP International LLC, our dial-by-name directory is easy to set up and customize. You can regularly update the directory to accommodate changes in your staff, ensuring that your clients always reach the right person.
Customization and branding in your telecommunication services are no longer a luxury but a necessity in today's competitive business landscape. VoIP International LLC understands this need and provides feature-rich, customizable VoIP solutions that align perfectly with your brand image.
If you're ready to redefine your customer experience, streamline operations, and build a strong brand presence, VoIP International LLC is just a call away. With our robust VoIP services, let's create a communication experience that is truly your own.
Take the first step towards a superior, personalized caller experience today!
 Contact VoIP International LLC at 1-833-VoIP-INT or email us at voip@voip-int.com.
 Let us help you unlock the true potential of your business communications.
Customization awaits.
Upgrade to VoIP International LLC.
Transform your communication.
Enhance your brand.