Elevate Business Communication with Unmatched Mobility and Flexibility through VoIP International LLC
Welcome to the official blog of VoIP International LLC! We are a leading provider of VoIP solutions, and today we're going to explore how our cutting-edge features such as Softphones, Toll-free numbers, Intercom/Paging, Find Me/Follow Me, and Simultaneous Ringing of Extensions and Mobile Devices can dramatically enhance the mobility and flexibility of your business communications.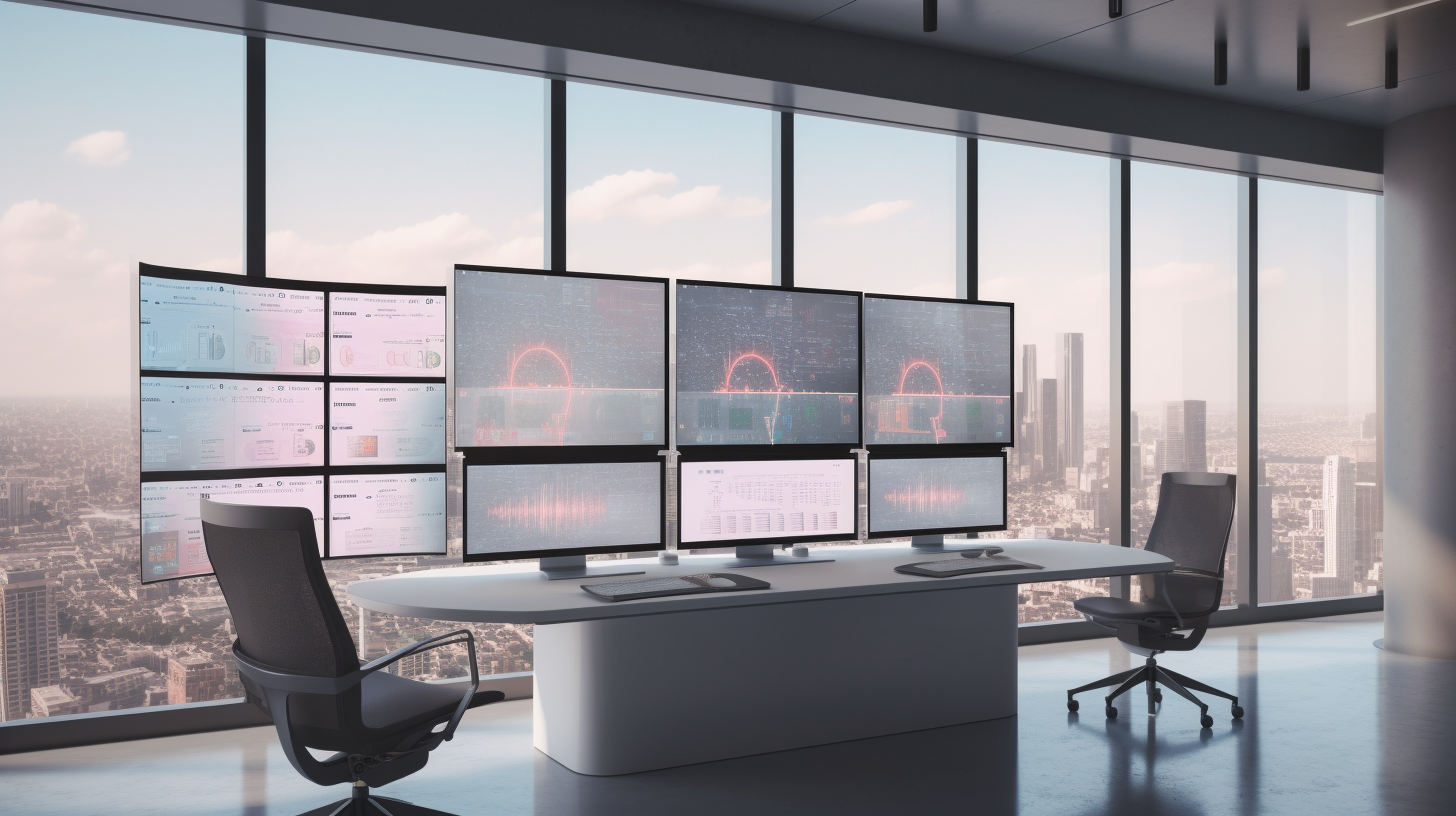 The Era of Mobility and Flexibility in Communication
In today's fast-paced business world, mobility and flexibility in communication have become essential. Whether your team is dispersed globally, working from home, or always on the move, it's crucial to stay connected. This is where VoIP International LLC steps in with innovative solutions.
Softphones: Communicate On the Go
A Softphone is a software-based phone that uses the internet to make calls, essentially turning your computer or mobile device into a telephone. With VoIP International LLC's Softphone solutions, you can make and receive calls from anywhere in the world with an internet connection. This ensures that your team remains connected, irrespective of their physical location.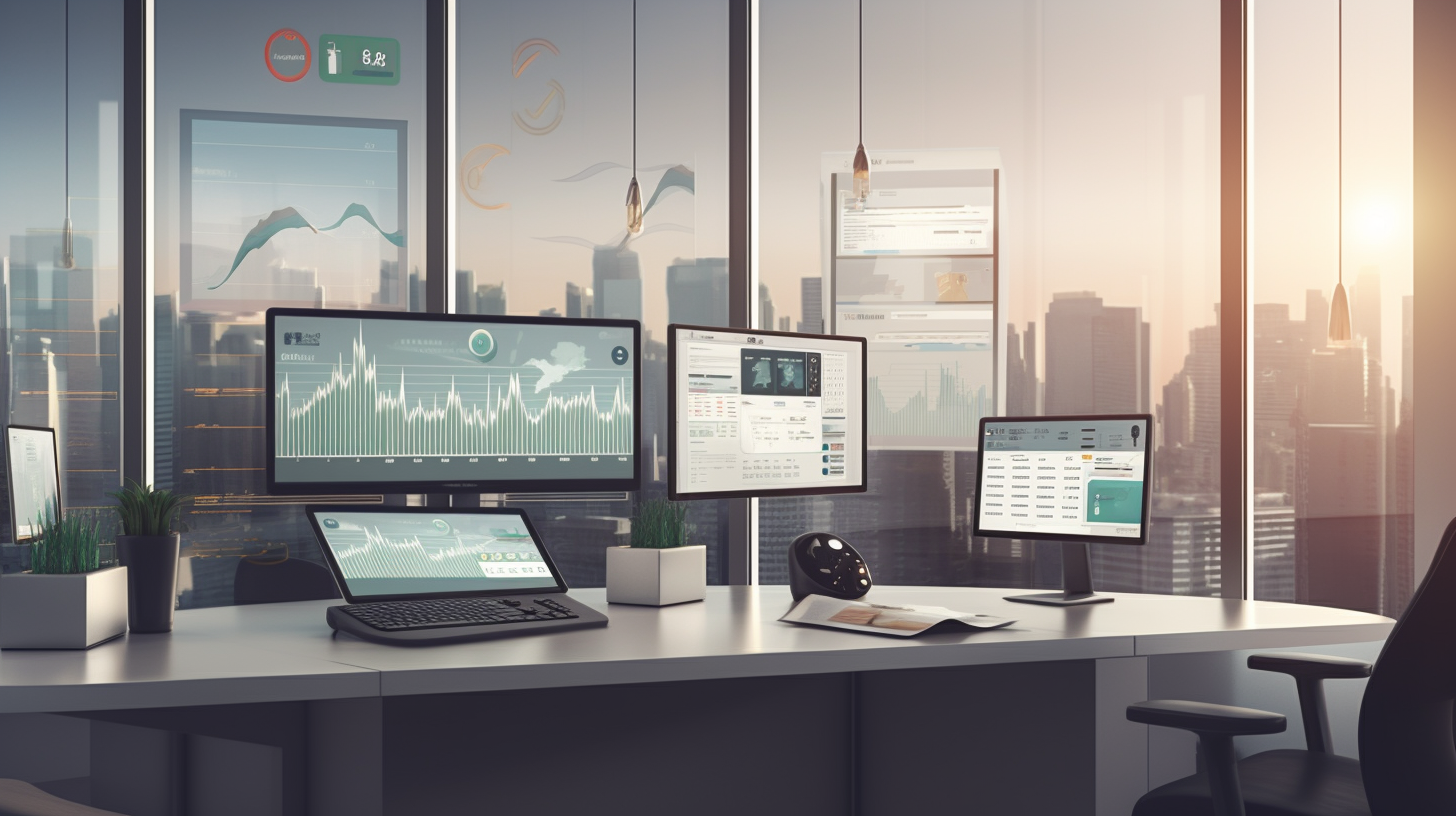 Toll-Free Numbers: Encouraging Customer Engagement
Having a Toll-Free number lets your customers reach out to you without any cost to them. It not only enhances customer experience but also projects a professional image. With VoIP International LLC, you can easily acquire and manage toll-free numbers, empowering your customers to connect with you freely and effectively.
Intercom/Paging: Instant Internal Communication
Intercom and paging features allow for immediate announcements or calls to be made across your organization. With our intercom/paging system, you can effortlessly make real-time announcements or initiate a quick discussion with a colleague. This is especially beneficial in large office spaces where time-sensitive communication is key.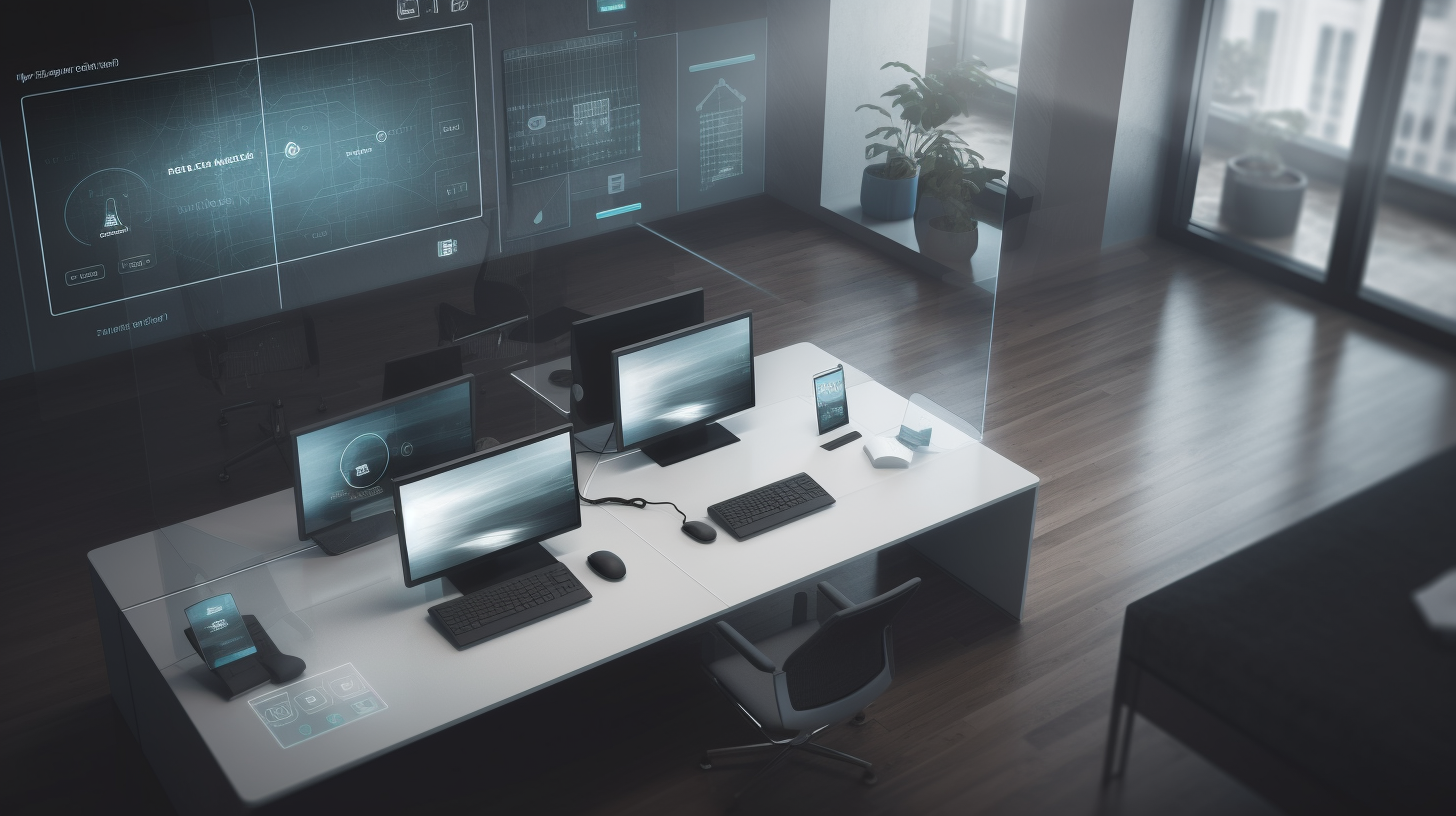 Find Me/Follow Me: Never Miss an Important Call
With the Find Me/Follow Me feature, you can ensure that you're always reachable. By setting a list of numbers where you can be found, incoming calls will try each number until you're reached. This feature ensures that regardless of your location, your calls will find you.
Simultaneous Ringing: One Call, Multiple Devices
Imagine an incoming call ringing on both your desk phone and your mobile device. That's exactly what Simultaneous Ringing does. With VoIP International LLC, you can set up your system so that when your office extension rings, your mobile device does too. This feature ensures that you never miss a call, whether you're in the office or on the move.
Mobility and flexibility in communication are no longer just perks; they are necessities for businesses striving to thrive in the modern world. VoIP International LLC is committed to offering advanced features that make your communications seamless and efficient, irrespective of your location.
Don't let traditional communication systems tie your business down. Embrace the future with VoIP International LLC's feature-rich solutions.
**Make the smart move today. Connect with VoIP International LLC at 1-833-VoIP-INT or email us at voip@voip-int.com for a consultation. Unleash the power of mobility and flexibility in your business communications.**
Your success is our mission. Move forward with VoIP International LLC.